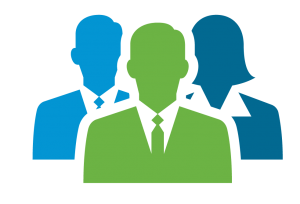 Established in 2019, IGREEN was a company specialized in compostable bioplastics. Since then we have developed and produced biodegradable and compostable bioplastic compound based on starch. IGREEN Bio-Compostable Compound are sold under the brand name IGREEN® in pellet form to manufacturers of plastic products to alternatives conventional plastics. 
Compostable products made of IGREEN Bio-Compostable Compound are completely biodegradable and compostable. The material is certified by DIN CERTCO, BPI according to DIN EN 13432 and ASTM D6400. The materials will be totally biodegraded to water, carbon dioxide and biomass when metabolized in the soil or compostable under standard conditions. 
With the focus and responsibility to protect our environment, we believe that the steadfast support and encouragement of businesses and consumers action for the environment will be help IGREEN create the unique story of Going Green solutions are promoting an Ecofriendly lifestyle on the way towards a world free of plastic waste, because of Green Vietnam, Green Earth.